WHO WE ARE
Travel VC & Travel PE investors.
Helping you grow by Investing Capital, Industry Guidance, Introductions, Technical Resources, Supplier Relationships.
We Believe
An interconnected global travel industry requires an interconnected global travel investor.
We Know
Someone from the travel industry to successfully invest in the travel industry.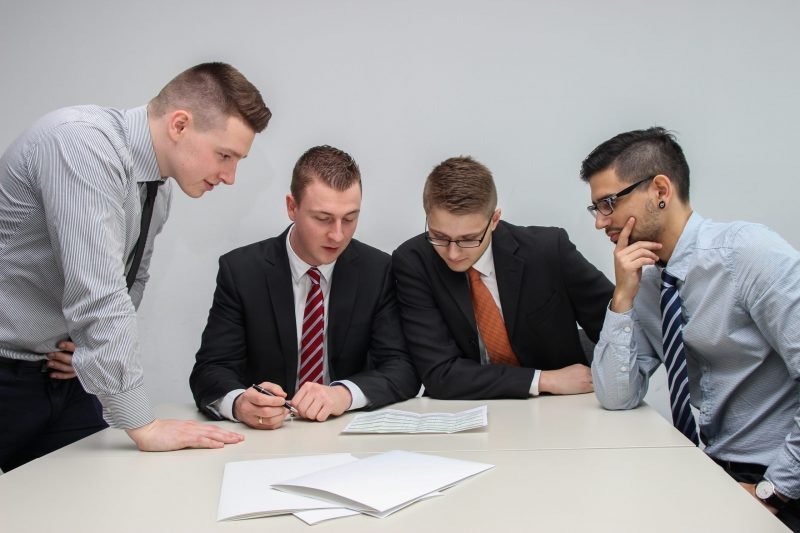 We Know
Travel companies need "smart money" at every stage in addition to capital.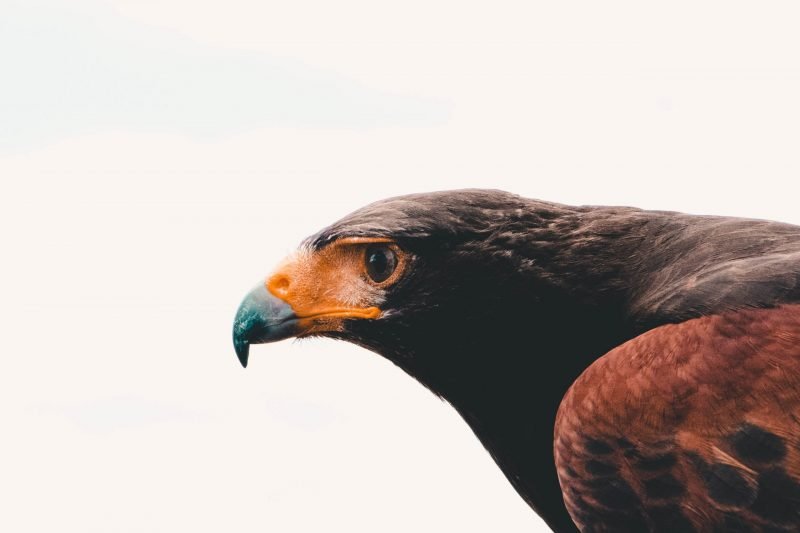 Optimized Approach
A proprietary, dispassionate and disciplined approach to travel investments.
Net Results
Aggregate success for portfolio companies, co-investors, ourselves, and the broader industry.
The Travel Capitalist team invested funds, too many hours of time to keep track, connected me to Indjet travel partners. They properly helped me as founder and Indjets to grow from 2 to 50 people. I could never have done this without their help and investment.
Anoop Sehan - CEO of Indjets Private Ltd
STARTUP
Portfolio
Investment Portfolio
News & Press
Press Articles
Travel Media Startup Closes $250,000 USD funding.
Travel Investment Questions
Frequently Asked Questions
What Stage Do You Invest In?
Typically from a Series A onwards, occasionally with a large seed round.
Where do you invest?
Our mandate is global and there aren't any strict limits on where. The firm is very comfortable making frontier and emerging market investments as we've done in Brazil, India, Pakistan and the Middle East. Looking ahead this year, the company will expand further into Africa and looking for toe-hold investments in Asia (Pacific) including Vietnam, S Korea, Japan, Singapore and Malaysia with strong co-investors/local partners. We intend on Australia New Zealand areas in the coming years.
Do you invest in future rounds?
Yes, typically every other round. This avoid conflict of interests between rounds.
Are you the lead investor?
Yes, we are the lead investor.
Do you co-invest?
Yes. We've co-invested with Global Founders, Skyreach Capital, and NBI; and open to reputable other co-investors.
How Do I Request Funding?
A pitch deck and financials are required to "Request Funding" consideration. Phone calls, initial pitches and any initial contact require these documents (at minimum) and pre-consideration consultations are unavailable.